Yacht Pro USA provides premium boat services to meet the needs of the most meticulous costumer. From a simple detailing project to a full paint job, we take it seriously to make sure your expectation will be highly achieved.
For years, we've been proud to be recognized as the leader in our industry. To stay on top, we've worked hard training our professionals to make sure everything we touch represents the quality and excellence of the process we believe in.
We're often recognized for our high-quality service, a direct result of our commitment to excellence throughout the years. Day in and day out, we work hard to make sure our standards not only remain, but are continuously pushed higher.
We have years of experience working on all boat sizes and over the years we developed special skills to help our customers by providing the best quality restoration, protection and assembly. We are proud to have exceeded our customers expectations on all of our projects.
We're proud to be one of the best teams in the industry.
Founder & CEO


we specialized in high quality restoration
what our customers are saying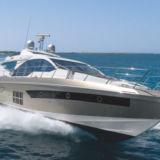 Christalane
I've been using my boat all summer and it needed an overall cleaning and detailing and I took it to Yacht Pro USA and they did an amazing job, cleaning, polishing, fixing and taking care of my precious toy. I can't wait to get back from my business trip and take her again back where she belong, the blue waters of South Florida.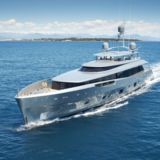 Poterfit
The ceramic coat was applied to perfection and it looks fantastic. The deck work was also up to par, the new color fits a lot better and the design in the center is the perfect touch. I can't wait to show my friends the new improvements.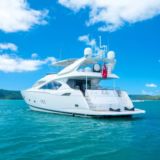 Terry Terry
Love the work that was done on the deck, they replaced what needed to be replaced, fixed the small stuff and it looks almost new, they were very professional and they kept me informed during the whole process and I'm very happy with the results.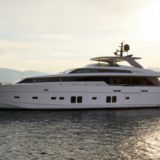 Magdalene Y.
Excellent service. Amazing facilities. Hands down best yard around. Professional, quality boat work, the finishing looks amazing all the small issues in the haul were taking care of and the overall result is fantastic. Totally recommended.
find here a quick answer for common questions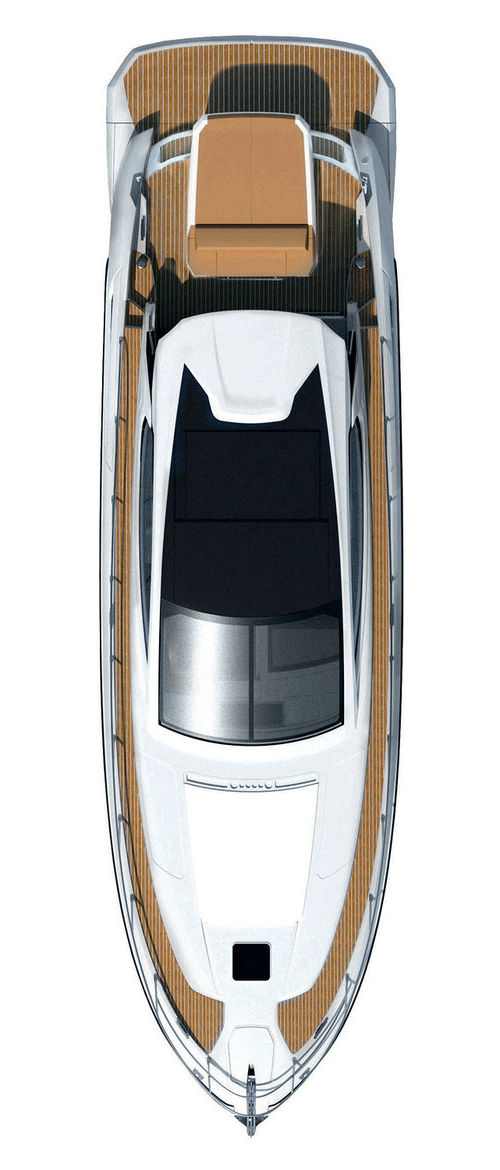 STAY INFORMED ABOUT WORLDWIDE TRADINGS
My partner Nick and I spent two years sailing in the Lesser Antilles on our Southerly 38, Ruby Rose, after crossing…
These days it's rare for me not to use a tablet as part of my navigation equipment. The fact I…
The naval architecture is by Berret Racoupeau, the La Rochelle firm behind Royal Huisman's latest 35m/118ft sailing and power catamaran…